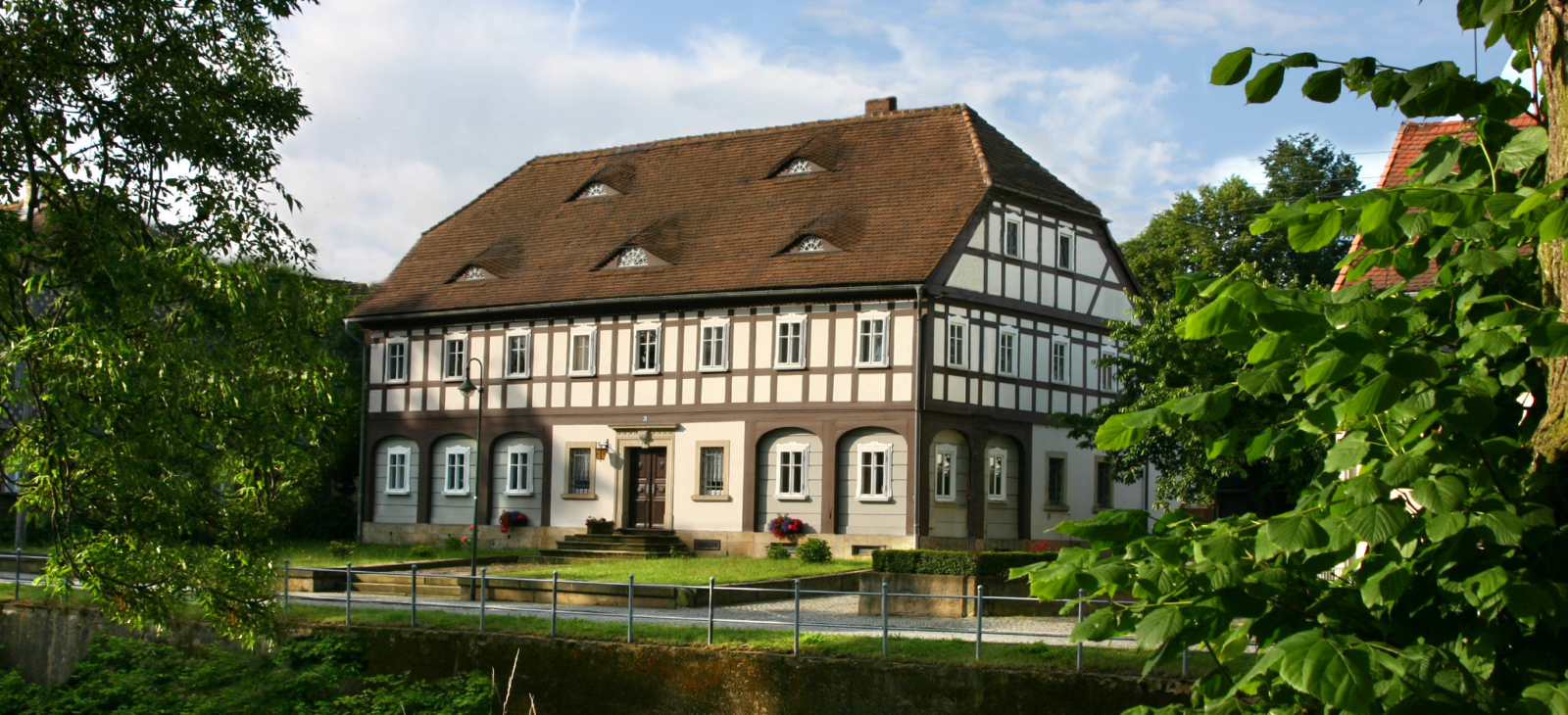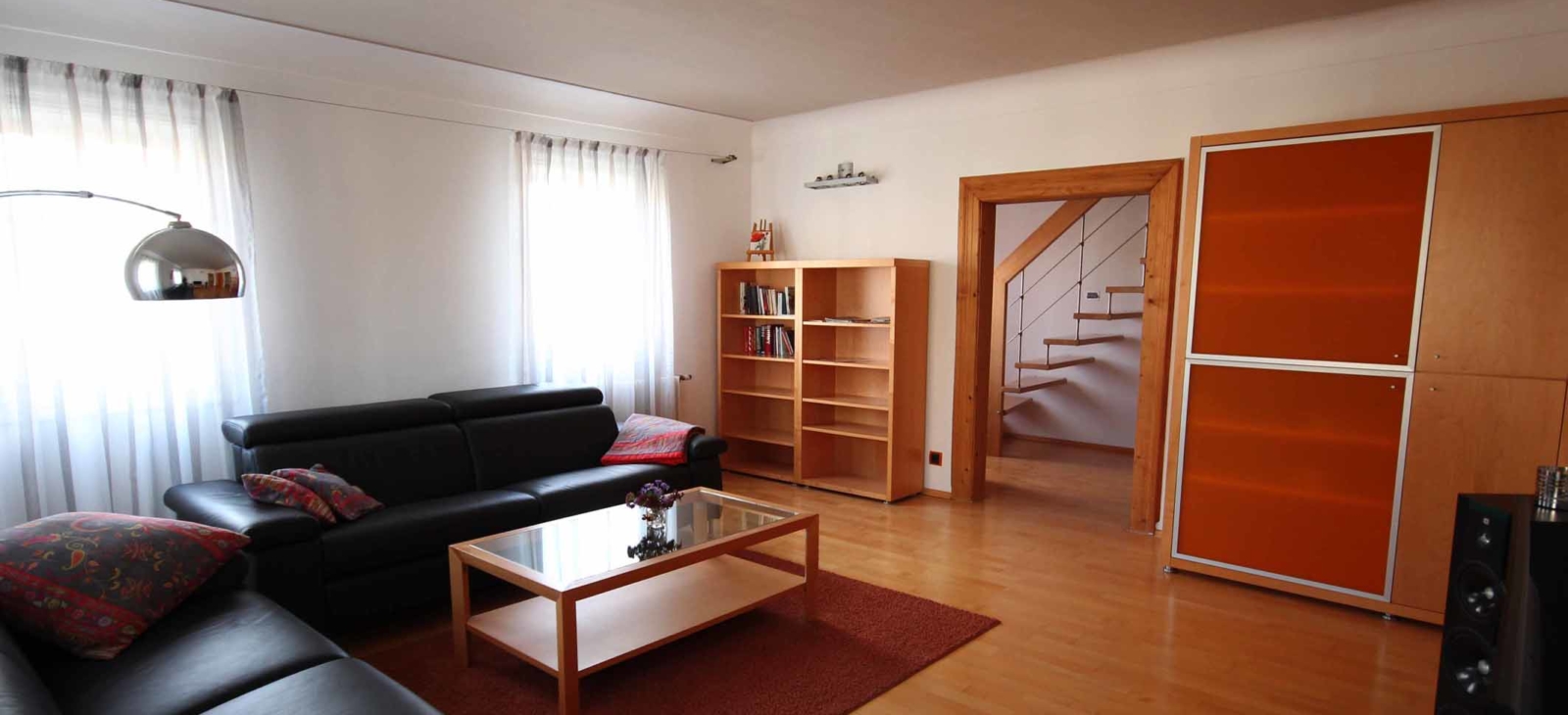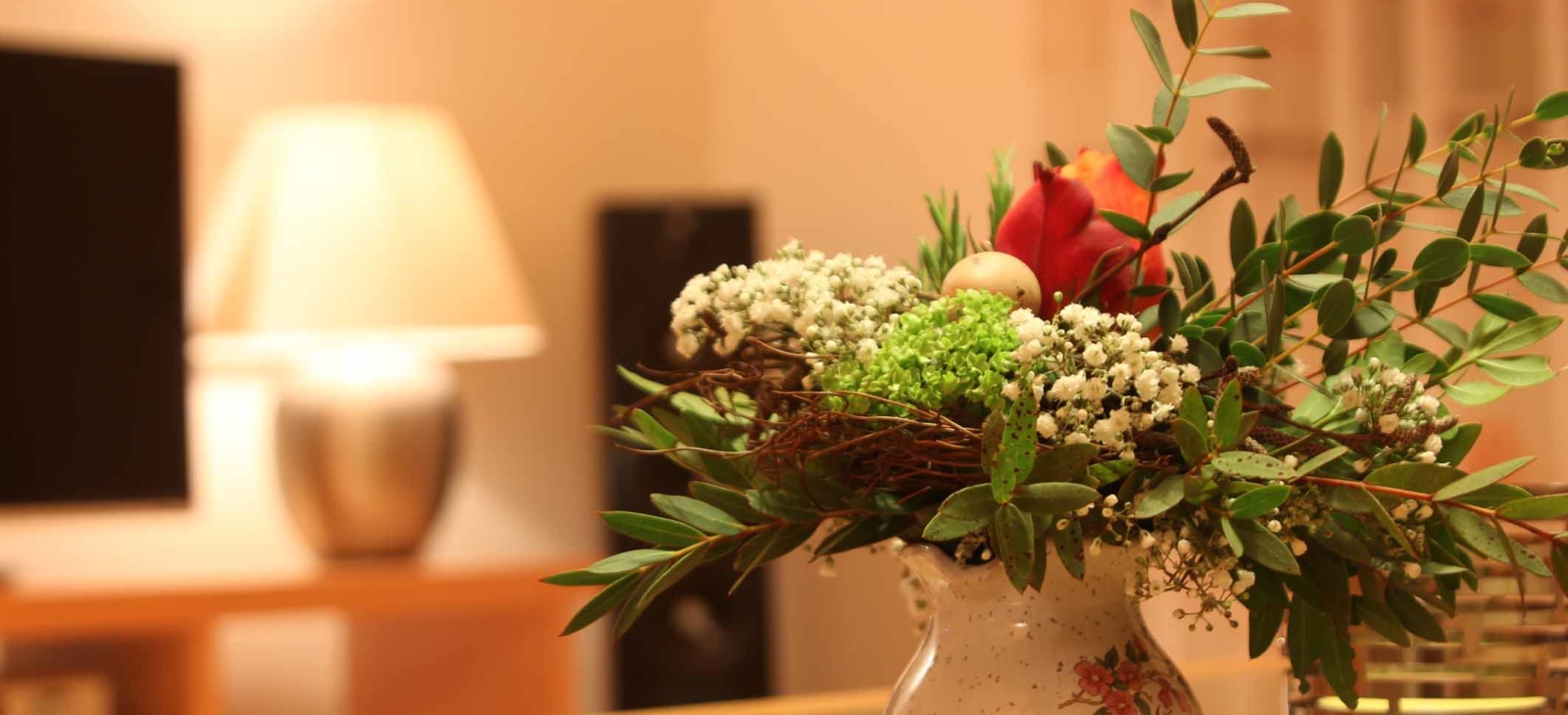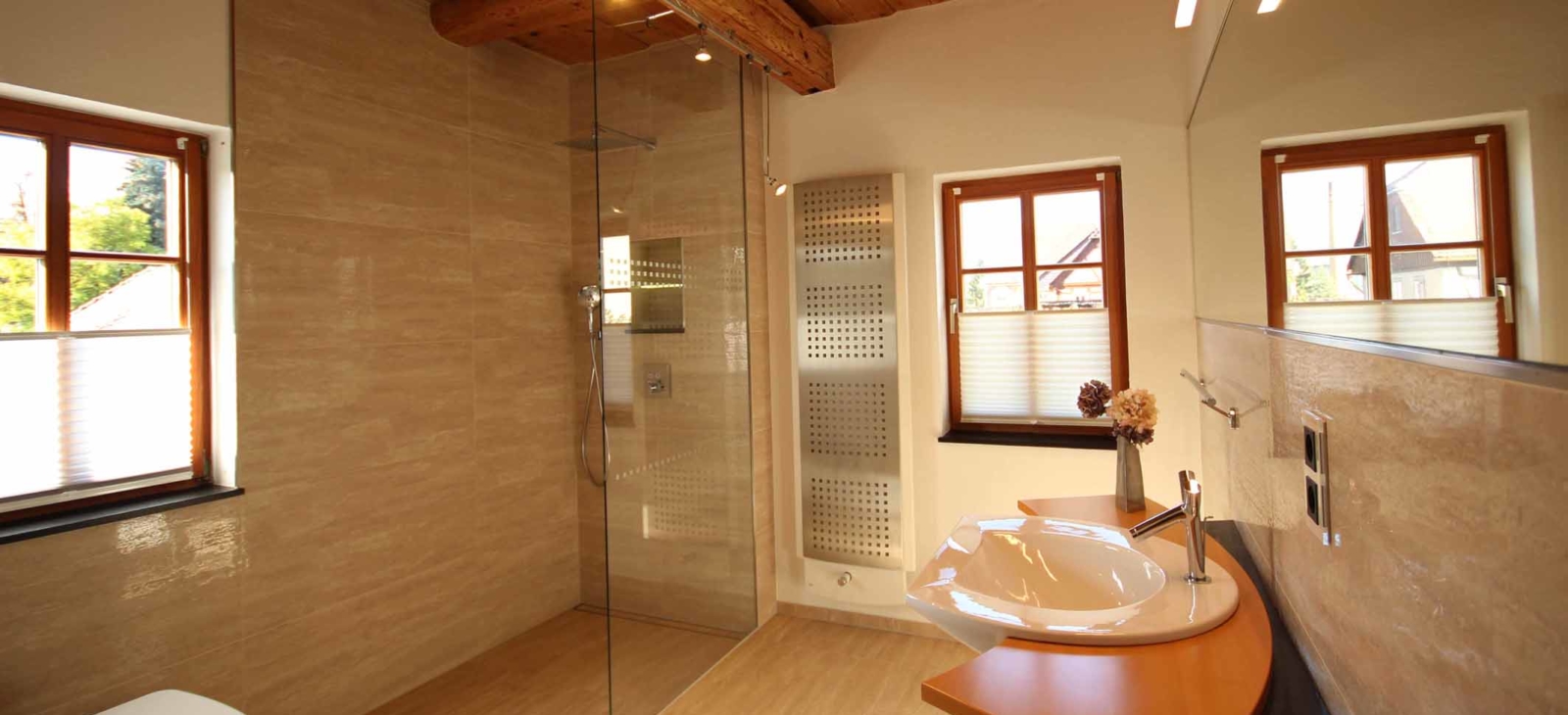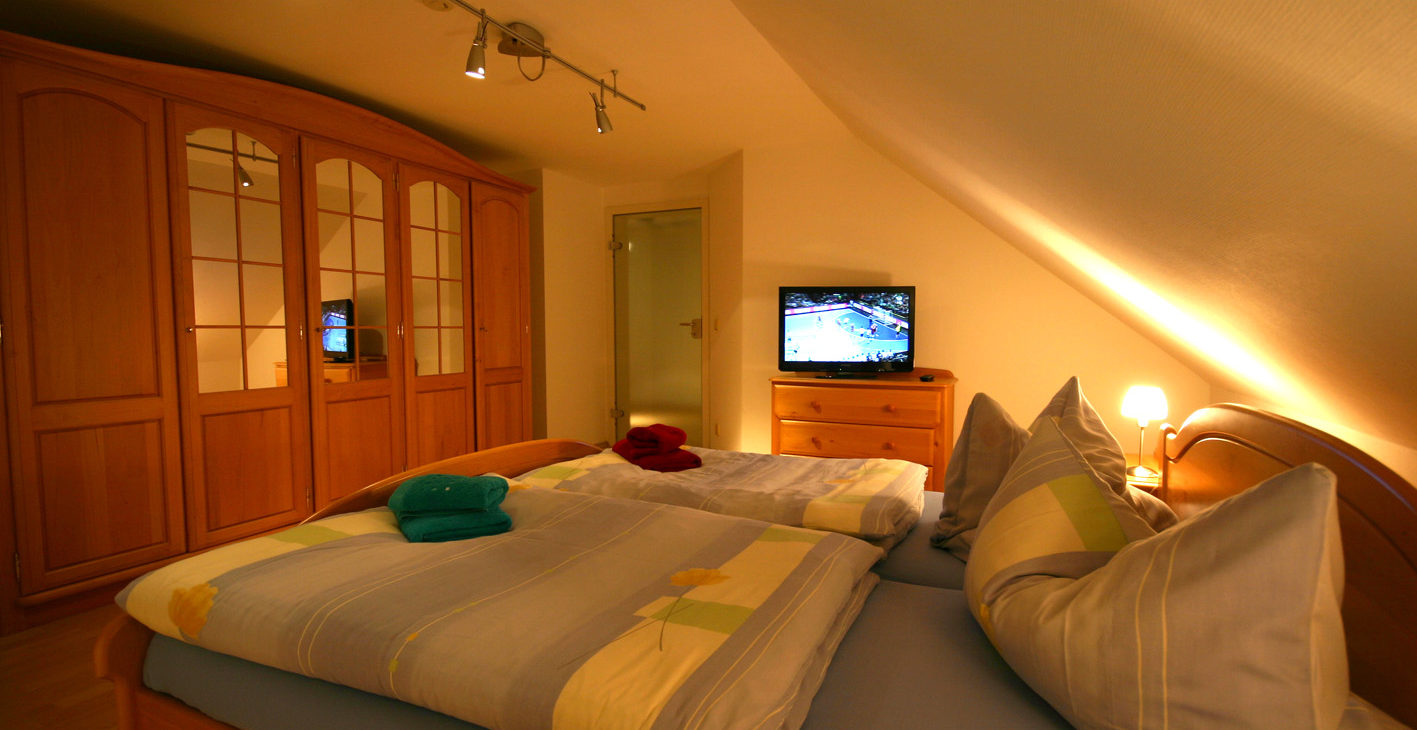 The holiday flat in
Zittauer Gebirge
Welcome!
Welcome to your holiday flat
in the Naturpark Zittauer Gebirge!
This grand half-timbered house is located directly opposite from the holiday home and dates back to the year 1833. Here, a comfortable holiday flat is waiting for its guests.
Very spacious and cozy, with a nice view on a cobbled street, the slowly flowing water of the river "Mandau" and the old bridge "Schmiedebrücke".
Come in!
Our guests
A wonderful holiday flat, modern, clean, bright, excellently equipped. Courteous and friendly landlords. Lots of space for the entire family.
Fam. Etschmann, Innsbruck
Perfectly equipped holiday apartment, absolutely recommended!
Mrs & Mr Gubisch, Potsdam
It was great staying in your house, I will definitely recommend you to my friends going to this area!
Mark Koltun, Israel
We felt super comfortable and enjoyed our time very much.
Nadja Hannaske, Berlin