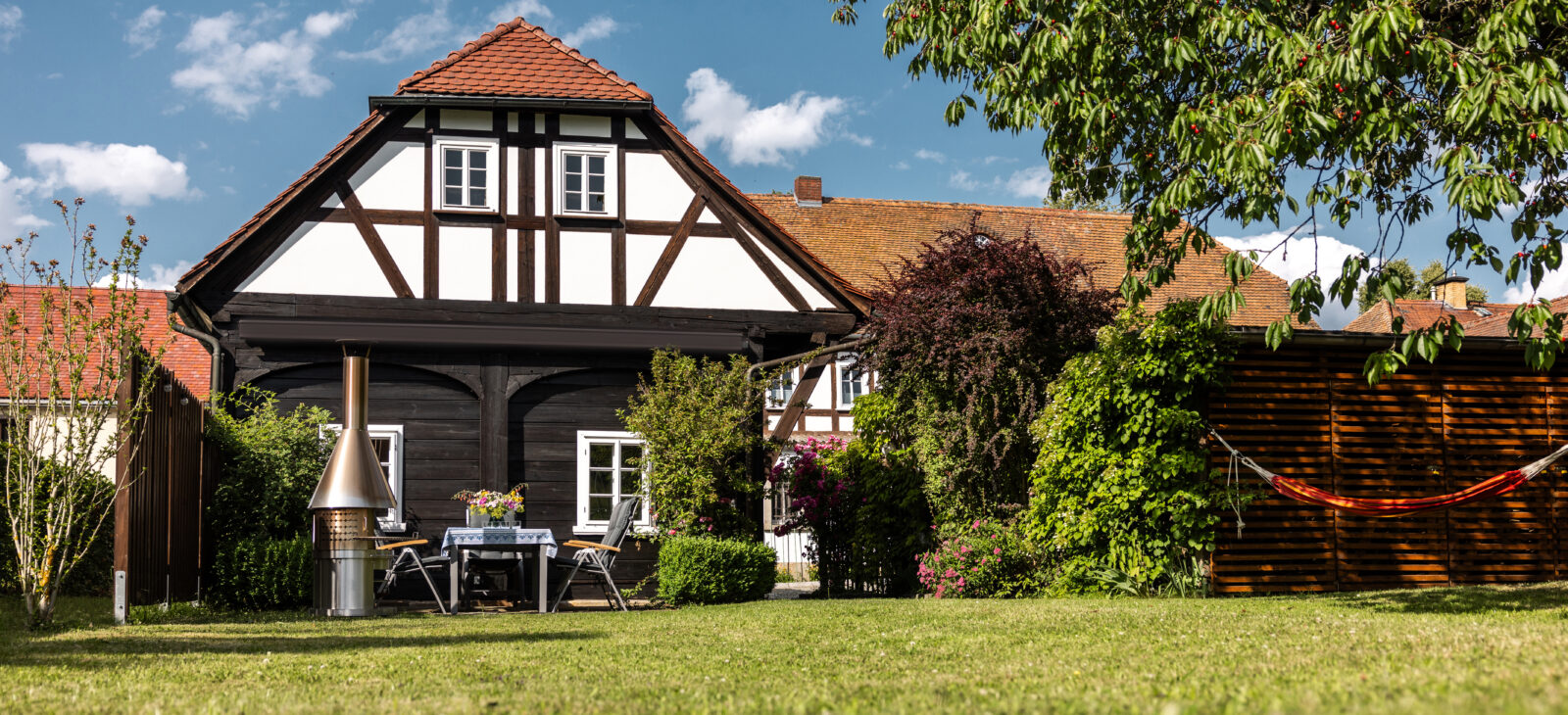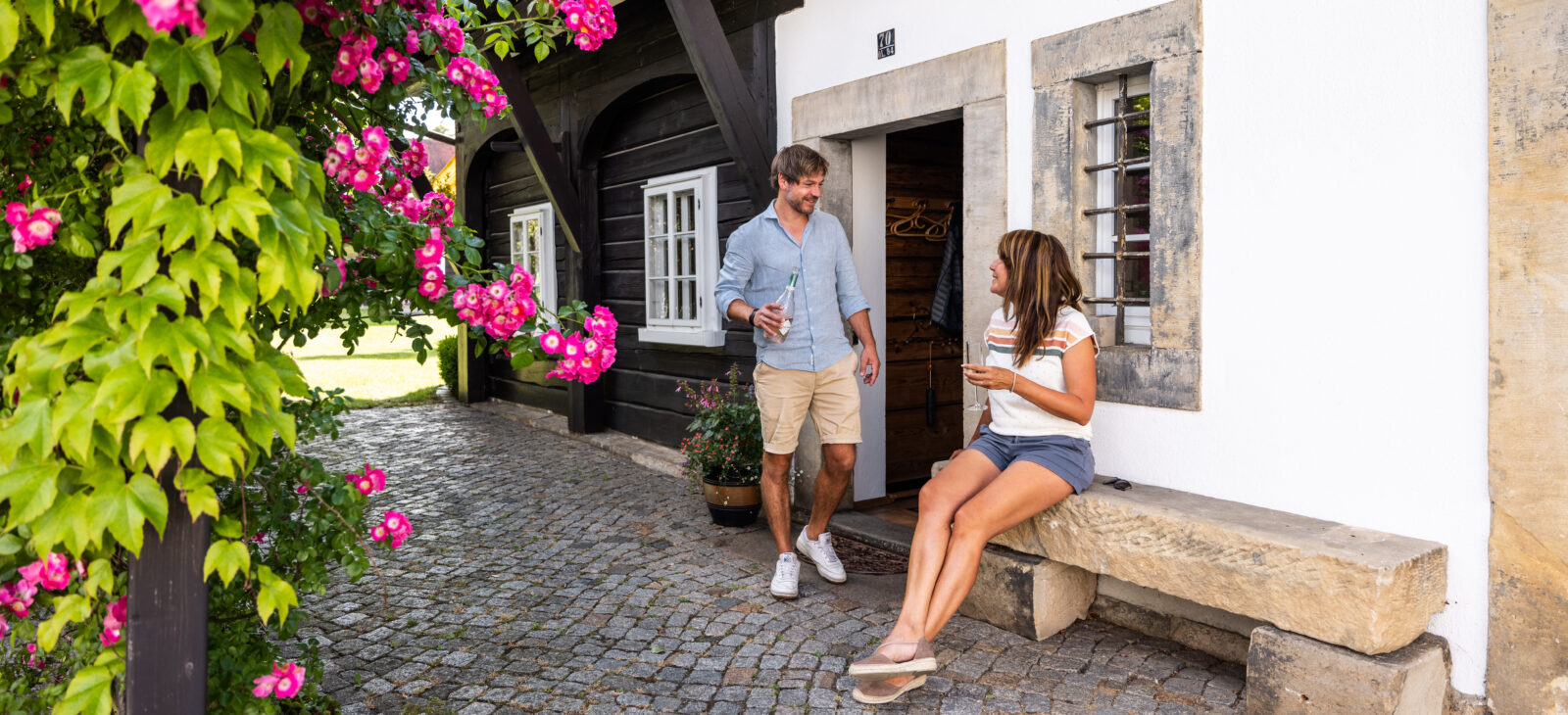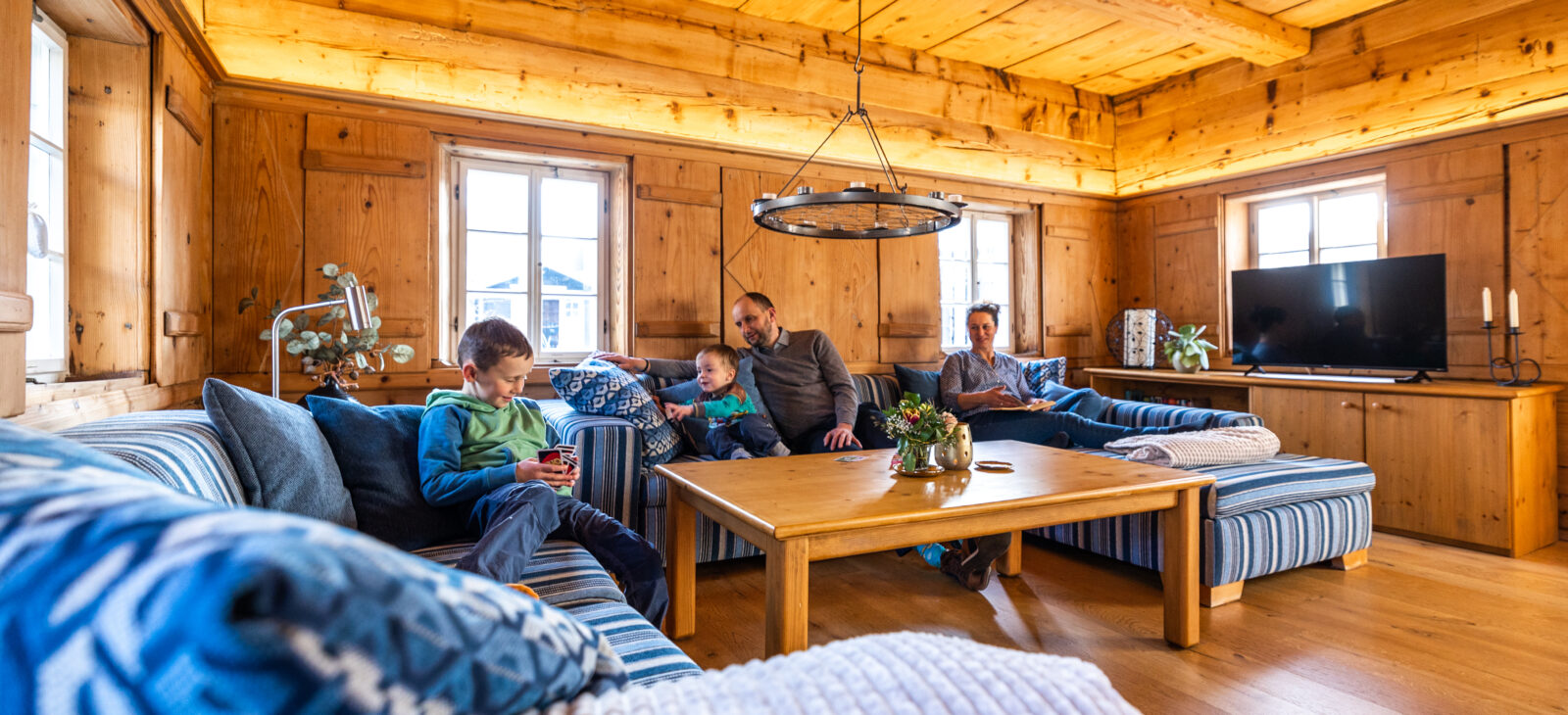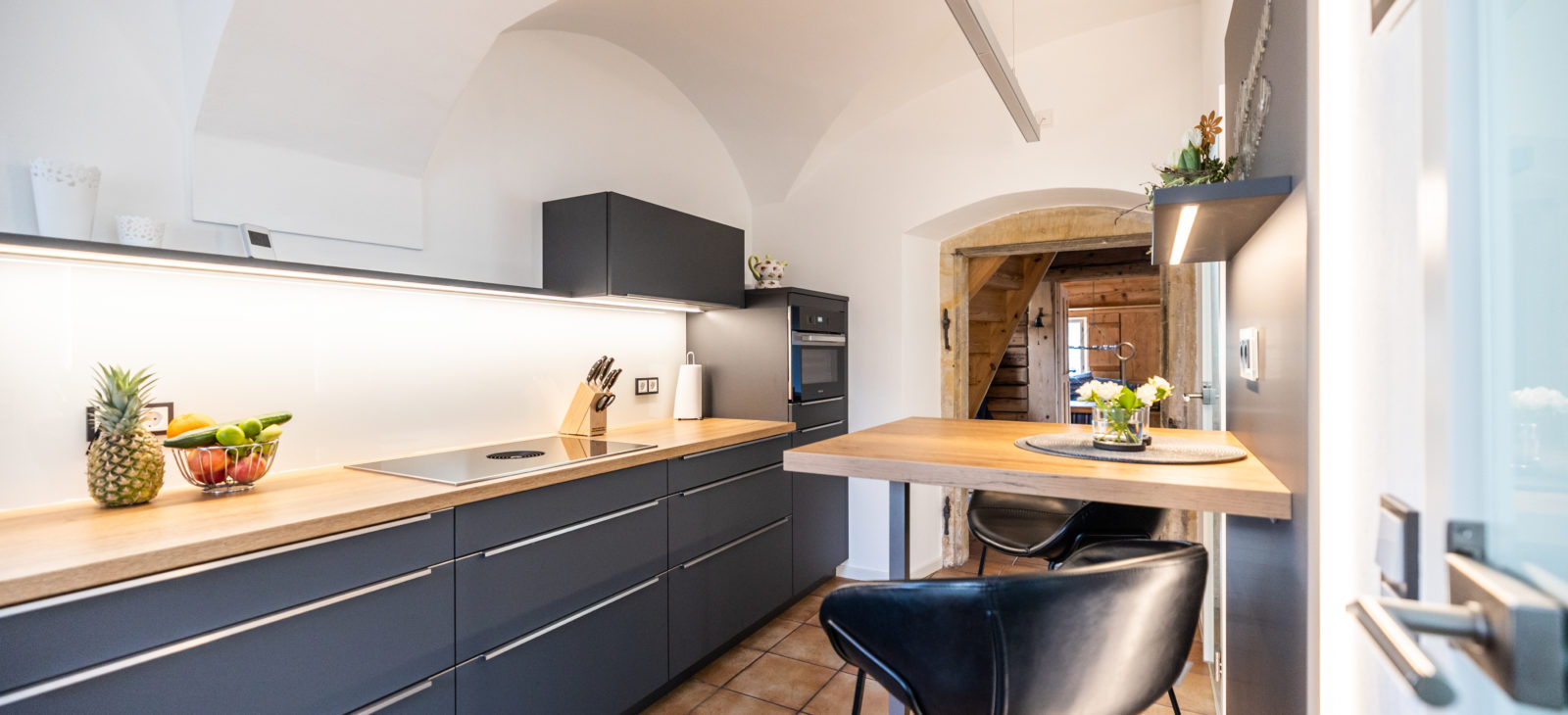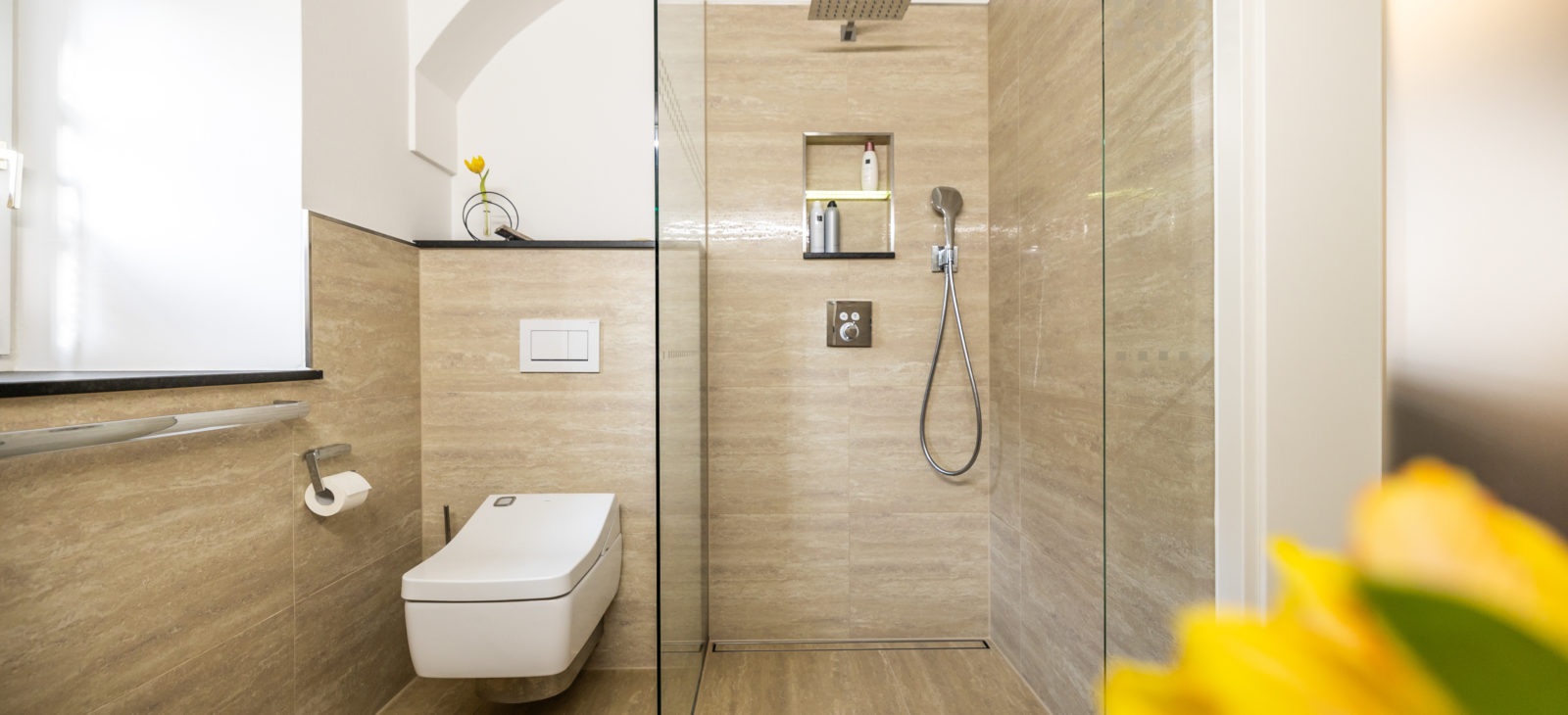 The holiday home in
Zittauer Gebirge
Welcome!

A hearty welcome to your Holiday home
in Naturpark Zittauer Gebirge!
An unusual holiday home welcomes you to a relaxing holiday in a place with a lot of things to experience – in an original Umgebindehaus in Zittauer Gebirge/Oberlausitz – listed building, original repair, completely restored, nice and with a high living comfort.
Our special offers

Holiday home
Cuddle weeks offer
4.11. – 17.12.2017

Holiday home
Spring offer
24.02. – 24.03.2018
Satisfied guests
We have felt at home in this jewel of a building.
The Hacker family, Berlin
In this wonderful landscape there are a lot of art and culture to look at and very hospitable people too. Thank you very much!
Mrs and Mr Werner, Bremen
Some says that Christmas must be celebrated at home, but in this wonderful house it feels exactly like home.
The Rother family, Velbert
The pretty house with soul, where we have enjoyed our self indescribably, have given us new resources for the future.
Mrs and Mr Senf, Bischofswerda
We love Oberlausitz and the people here . The wonderful restored Umgebindehaus has made a great impression on us and we ask for permission to return next year!
The Barfuß family, Goch
Das schöne Häusl mit Seele, in dem wir uns so unsagbar wohlgefühlt haben, hat uns neue Kraft gegeben für die kommende Zeit.
Frau und Herr Senf, Bischofswerda
It's been a pleasure calling this house our own home for a whole year!
The Jensen family from Denmark
The holiday was simply great. Weather, house and the surroundings surprised us pleasantly.
The Schuldt family, Rostock
A wonderful break! Umgebinde-Museum with total comfort.
The Vollmer family, Dresden
Wonderful holidays – Excellent!
Our holiday home has received four stars as a distinction from the German Tourist Union.